Join us the 2nd Thursday of Every Month at McPhee's Grill
Our Women in Business luncheon is a monthly event where we learn from a dynamic Keynote Speaker, showcase a Business Spotlight and/or become more familiar with our Non-Profit Spotlight as they bring relevant topics to our Membership.
Our Keynote Speakers offer a range in topics from Marketing Your Business to Estate Planning. Brought to you from throughout the county who have inspirational stories, sought after information, and key takeaways that are sure to add to your toolkit, allowing you to grow as a leader in your business. The Business Spotlight is a fast paced presentation given by a Chamber Member Business about their company. The Business Spotlight is a great way to market your business to a welcoming audience. The Non-Profit Spotlight is a 7 minute speech by a Chamber Member Non-Profit and is a great way for the organization to highlight their mission and values to our group. Our lunches are held the 2nd Thursday of each month at McPhee's Grill in Templeton CA. McPhee's is one of the top rated restaurants in San Luis Obispo County and the food and service is top notch.
For more information please call the Chamber office (805) 434-1789.
See our Events Calendar and click on the date to register for the next Templeton Women in Business Lunch! Chamber Members lunch price is $27, Non-Members $32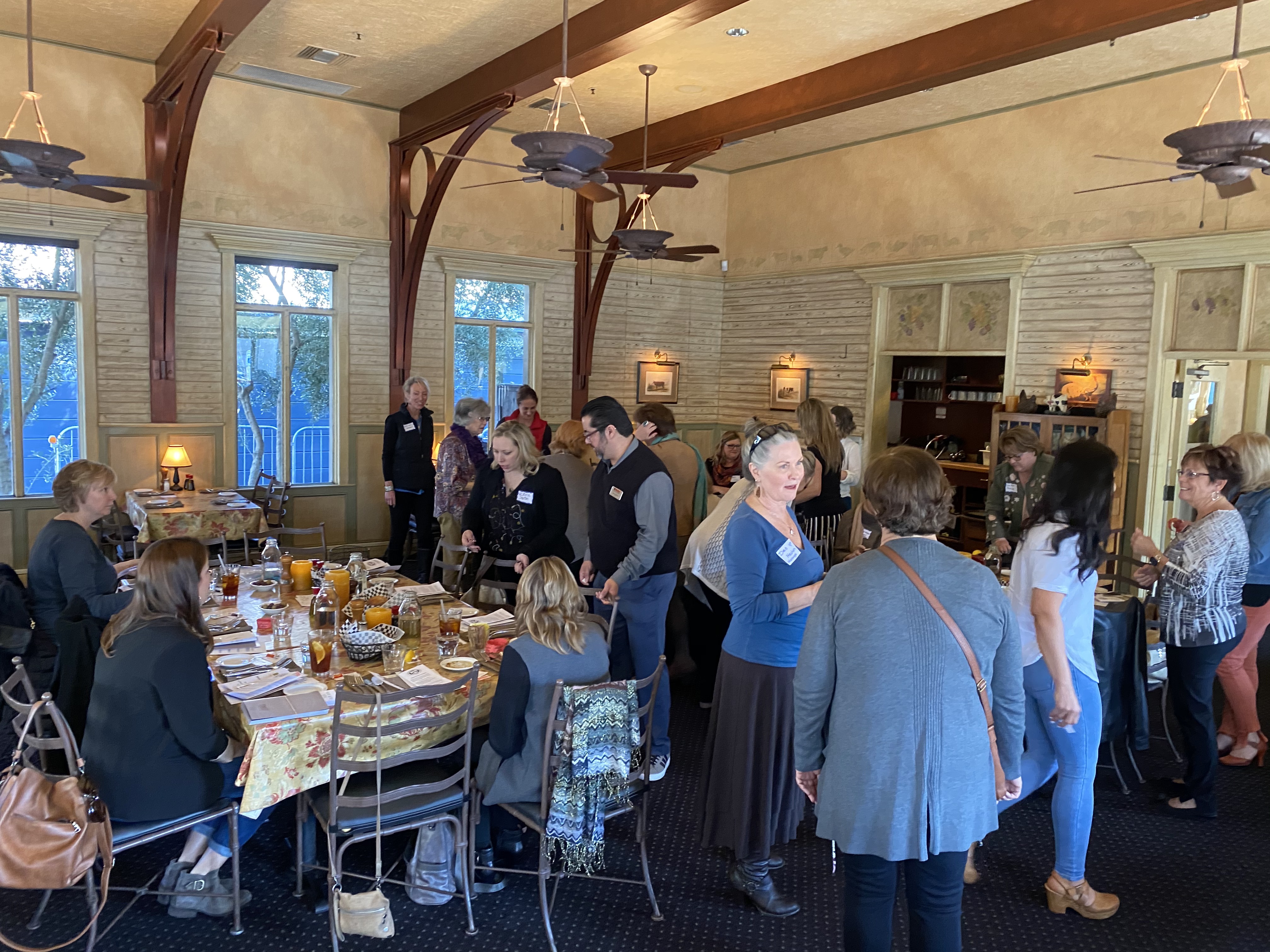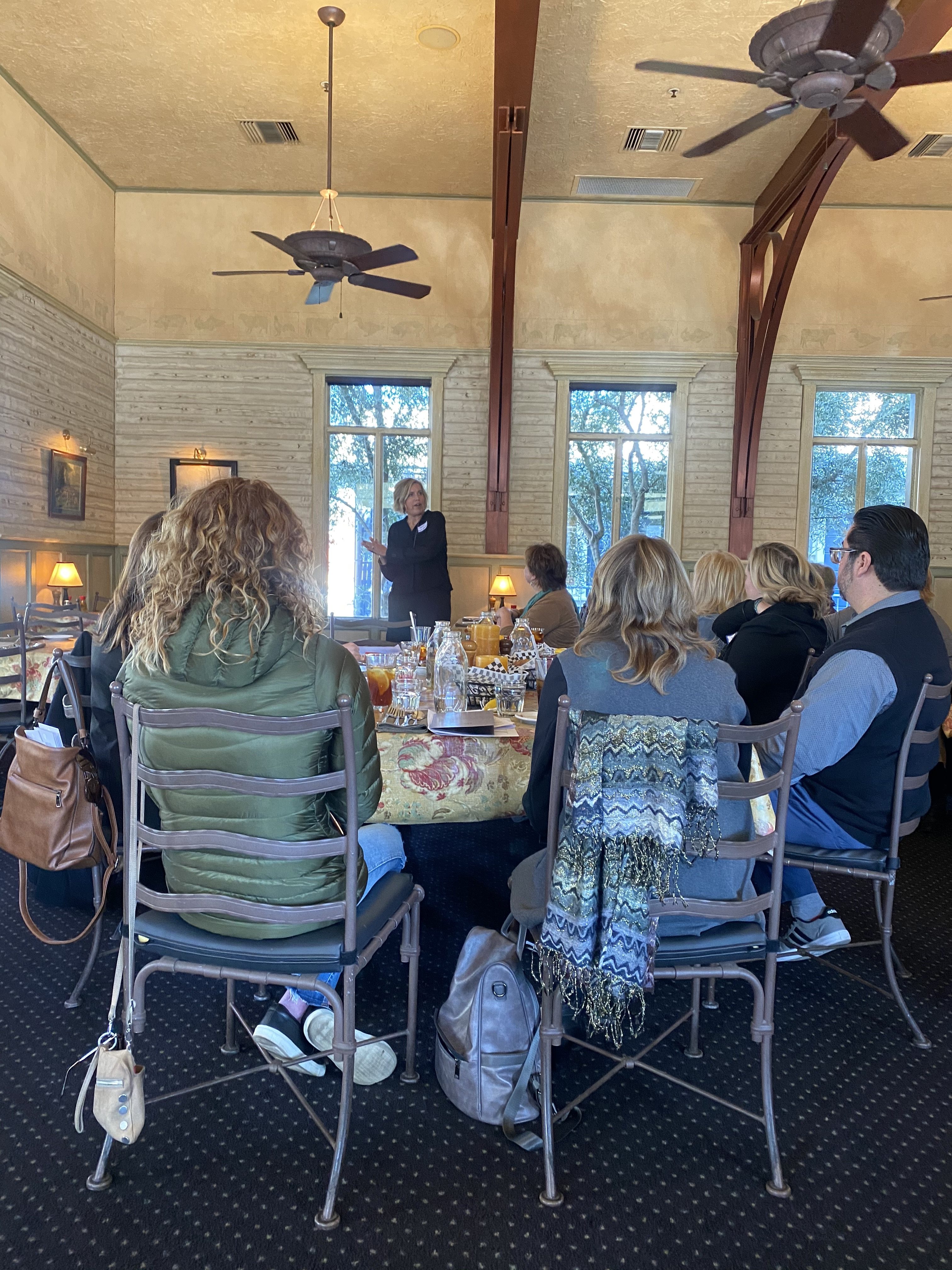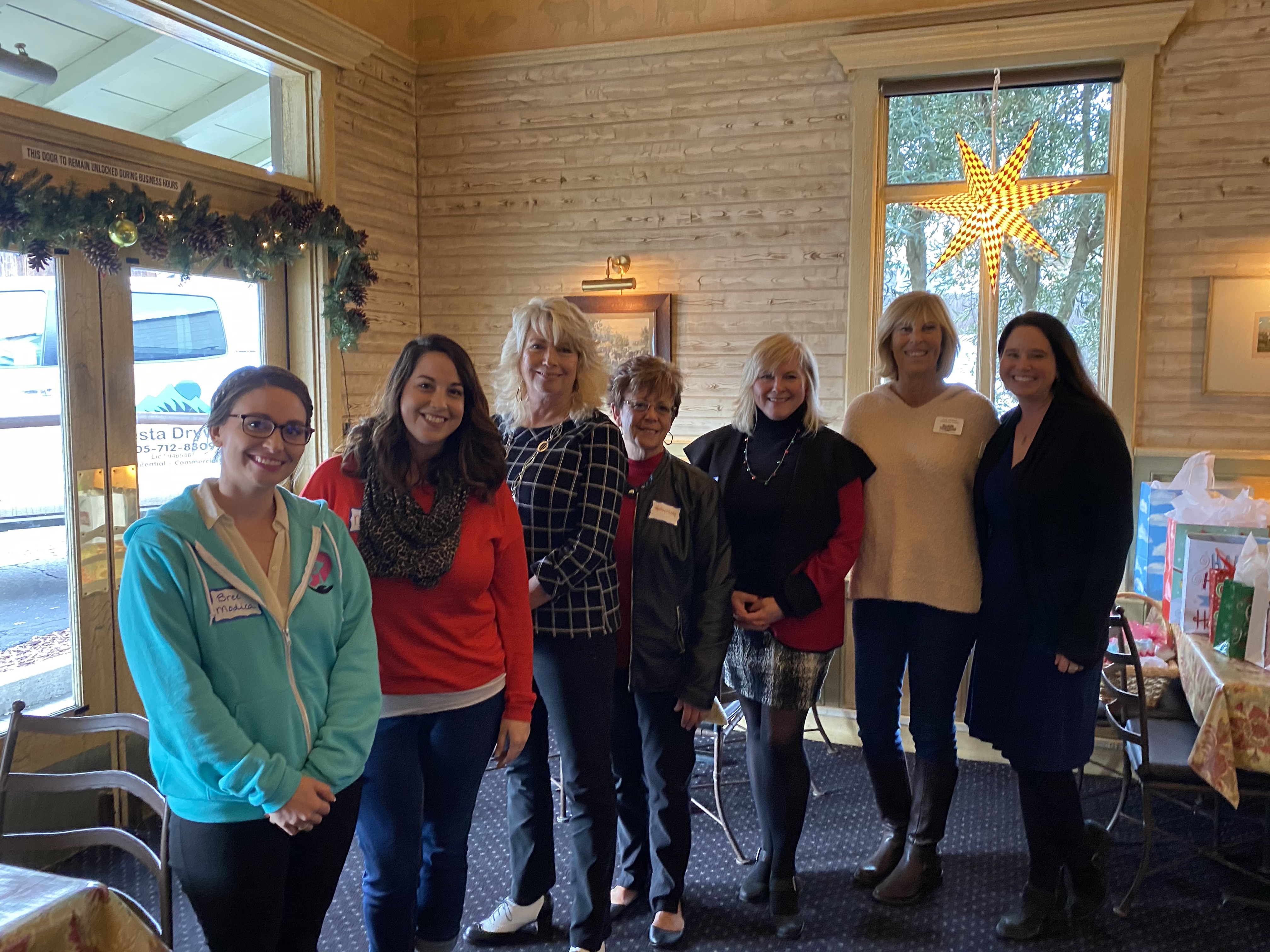 Past Lunch Topics:
• Guest Speaker Greg Chilina from Chilina Law Group, Estate Planning and how to protect your Assets
• Business Spotlight: Dr. Jennifer Olthafer from Templeton Chiropractic
• Non-Profit Spotlight: Melinda Reed from the Templeton Community Library Association
• Guest Speaker Carrie Asuncion from Keys to Empowerment, "Fast Track Your Success: Look Back to Leap Forward"
• Business Spotlight: Alison Carscaden from 15 Degrees C Wine Bar
• Non-Profit Spotlight: Becky Gray from must! Charities
• Favorite Things Holiday Party: Bring 3 items that are your favorite things and share with the group. This was a great way to market your businesses items to our group.
• Guest Speaker: Nicole Ponek from Lion Media Solutions "Social Media Marketing Tips and Tricks"
• Business Spotlight: Brooke Smith from Twist + Co.