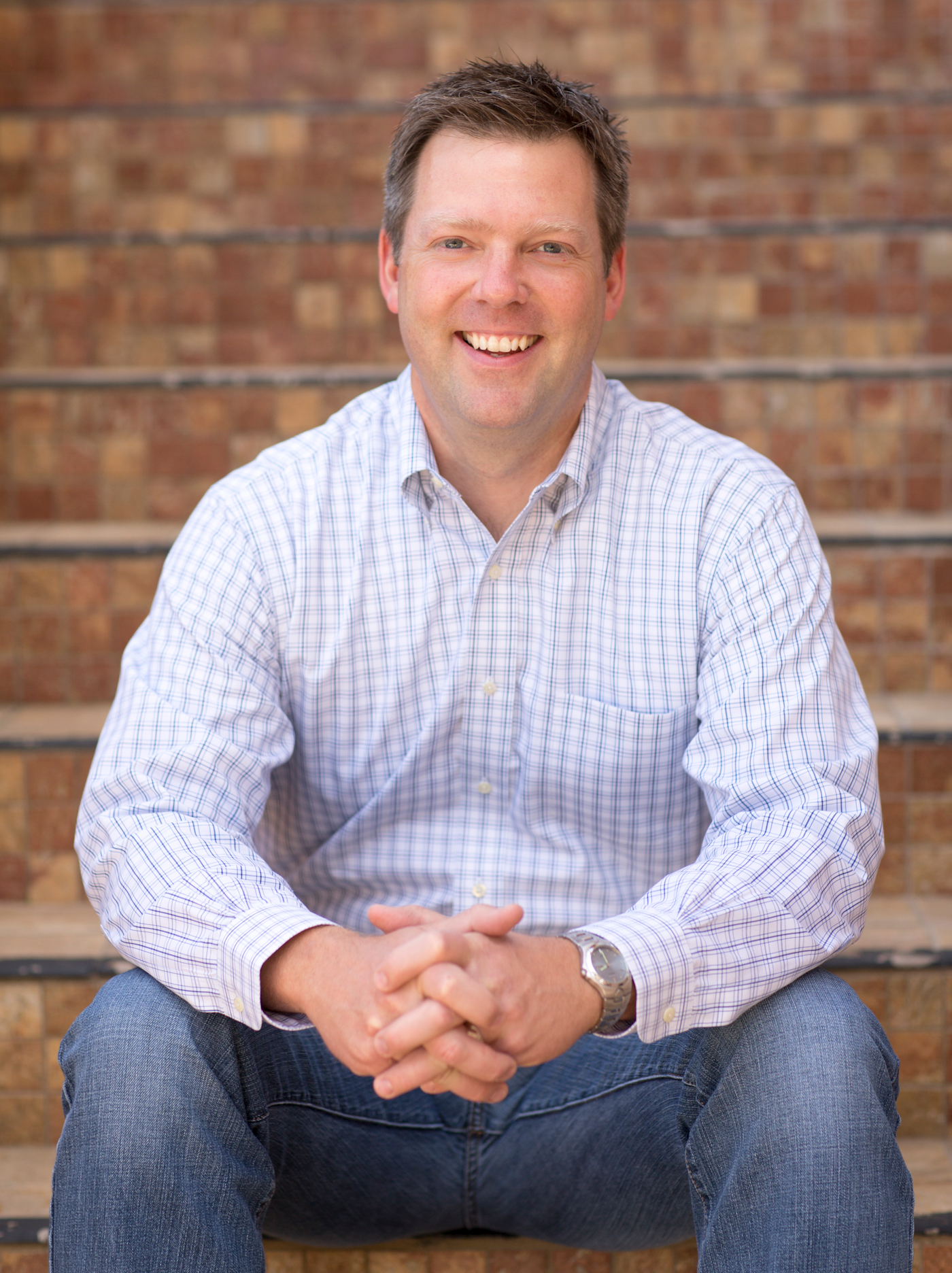 Women in Business
Please join the February 12, 2019 for the Women In Business Lunch: Estate Planning with Featured Greg Chilina from Chilina Law Firm. RSVP by February 11th to the Templeton Chamber of Commerce by calling (805) 434-1789 click the link below.
Learn More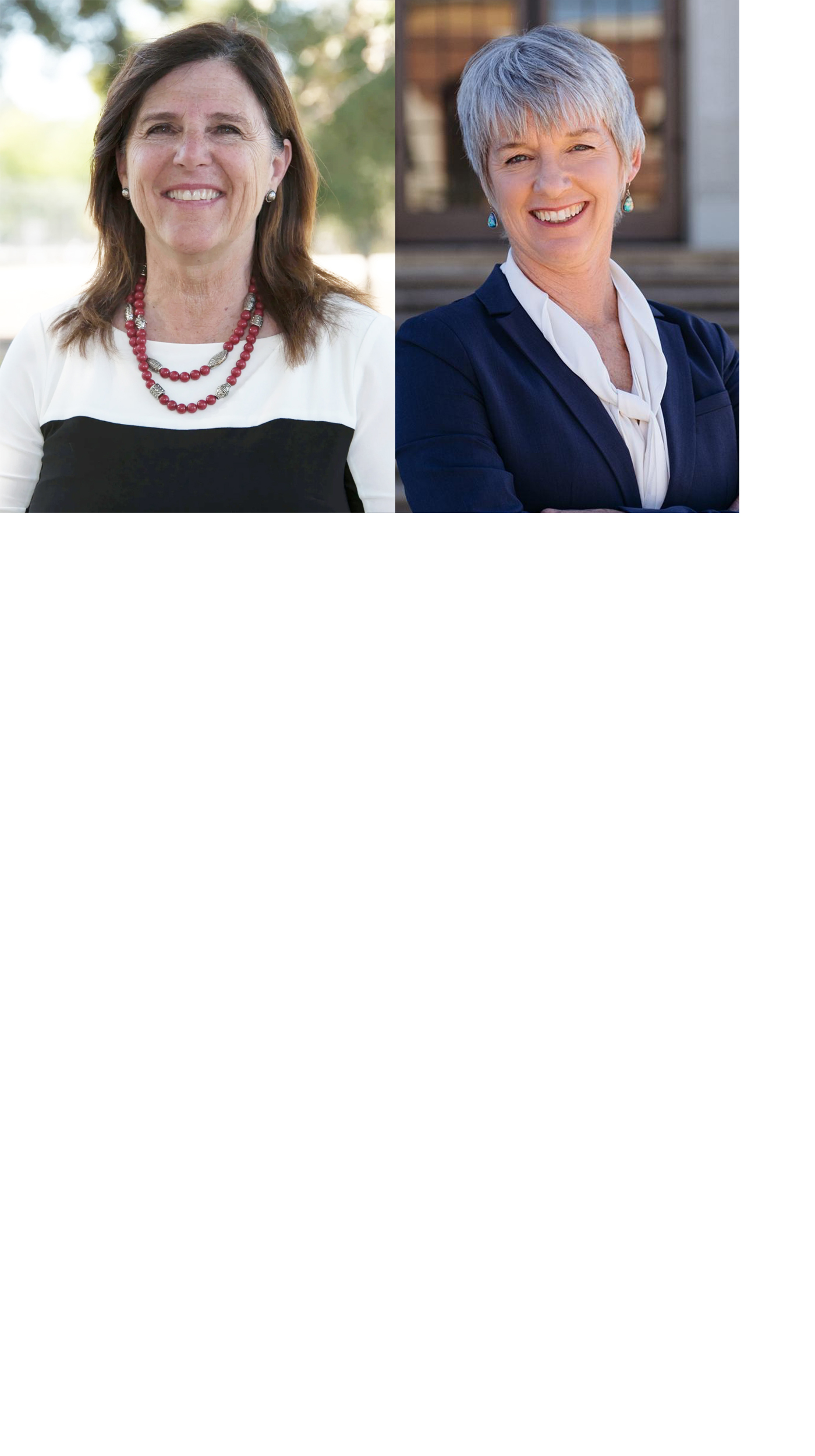 5th District Candidates Forum
Please join the Templeton Chamber of Commerce as we host a Candidates Forum for 5th District Incumbent Debbie Arnold and Ellen Beraud. The event is FREE to the public, Wednesday January 29, 2020, 6:00-7:30pm at the Templeton Community Services District Board Room, 420 Crocker Street, Templeton. The forum will be moderated by Dick Mason from KPRL. We encourage Templeton and Atascadero voters to come out and learn more about their candidates. Please call (805) 434-1789 for additional information.